Creator

NAUTICAL MUSEUM OF SAMI KEFALONIA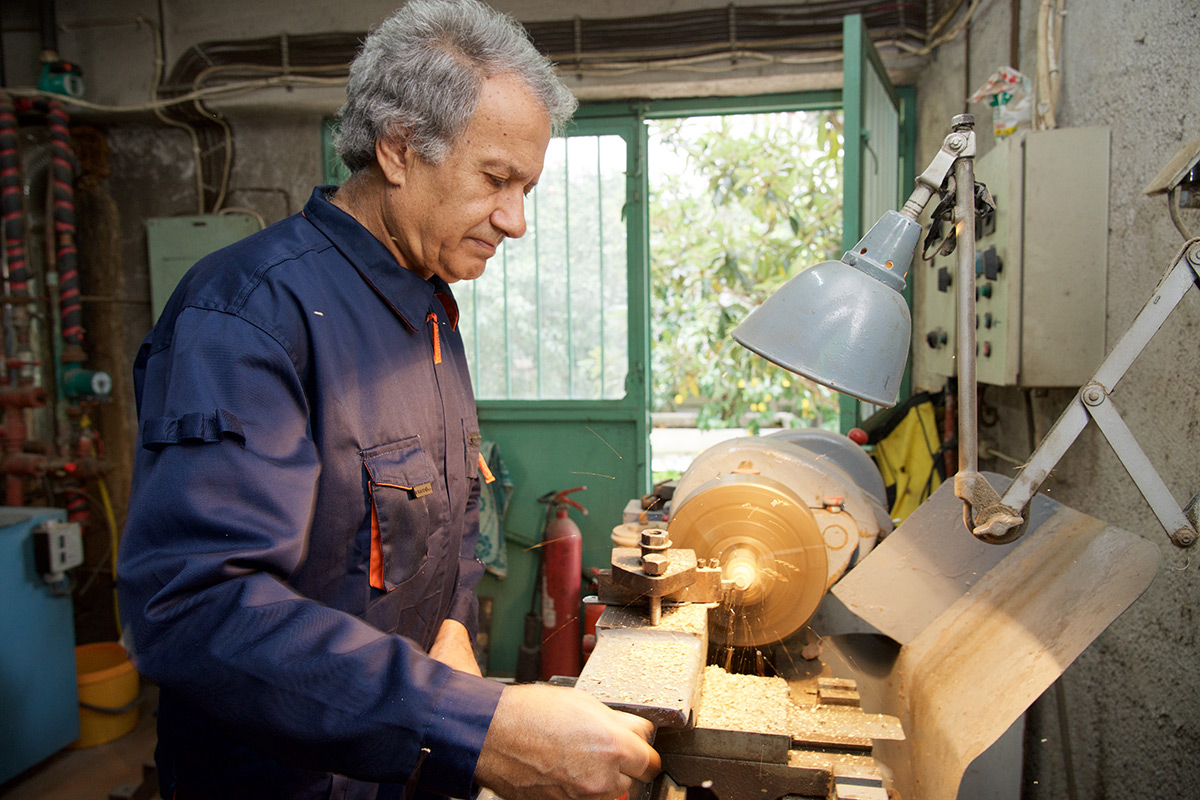 Sotiris Marketos was born and raised in Sami, Kefalonia.
A sailor's son, from a very young age, he was fascinated by the mystery of the sea and the art of shipbuilding; so much so that, when he was just nine years old, he built a small wooden boat by himself using flour sacks as a sail.
His goal was to reach Ithaca!
A local fisherman discovered him in the middle of the voyage and hastily took him back home.
With the passing of the years and reaching his adolescence, his passion for shipbuilding was still growing. When he finished secondary school, he studied at Vallaneios Vocational School in Lixouri. His talent in ship designing was so great that his teachers sent a sample of his work to a university in England, at which he was offered a scholarship to study shipbuilding. However, due to family financial difficulties, it was not possible, so he decided to finish his studies in Greece. He then enlisted in the Greek Navy as a marine engineer.
He served the Greek shipping industry for over thirty years, gathering life experiences, and enduring extreme conditions and endless seas, along with his love of shipbuilding that never ceased to fascinate him. During his leave he would always be found designing or building some kind of vessel.
He was often troubled that a naval town such as his hometown did not have a nautical museum. He then decided to turn his concern into action.
In ten years he constructed all the significant vessels of traditional Greek shipbuilding and he gave them "a home" and "life" and a generous offer to the cultural tapestry of his birthplace. Maybe also a final payment of life itself.